Born in Boulder, Colorado
Joseph De La Cruz grew up in Boulder, Colorado, a graduate of a K-12 bilingual Spanish education program and the University of Colorado, Boulder with a bachelor's degree in International Relations and Italian. He is a traveler of worlds, constantly asking big picture questions as he seeks meaningful answers to better understand the universe in which he lives. Forced on the road following the death of his mother in search of answers to life's greatest mysteries, this book represents the wisdom and experience gained throughout his adventures in South America.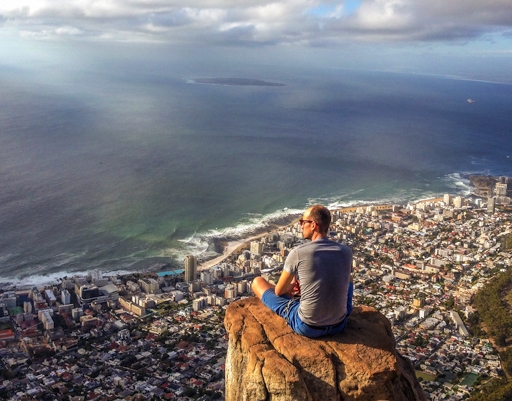 Born in Bruges, Belgium
Simon Vandekerckhove grew up in Bruges, Belgium. He spent a few years abroad studying in Spain, teaching in Thailand, working around Australia and backpacking through South America. Throughout his journeys, the symbolism and coincidences he's experienced have widened his perspective to both the physical and spiritual dimensions. Now he feels it's both his duty and obligation to share the lessons bestowed upon him during his years of travel and provide some guidance to others who are ready to cross the threshold of their comfort zone in search of exploration and adventure.